Teens charged after allegedly assaulting mother and daughter in Ridgely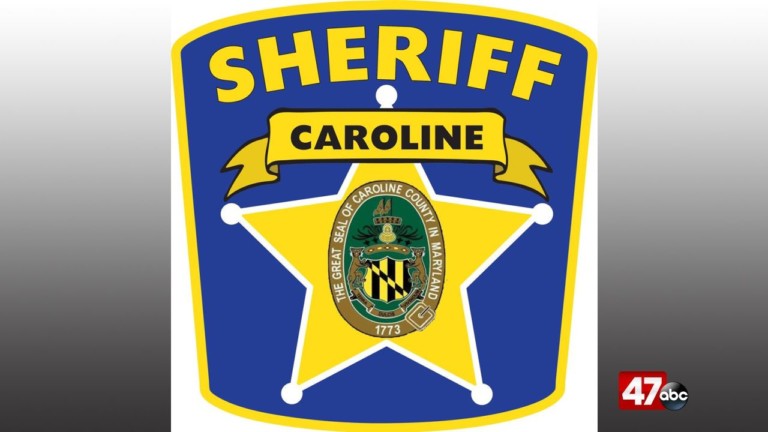 Two teens are facing charges, after deputies say they assaulted a girl and her mother, while walking home, in Ridgely.
The Caroline County Sheriff's Office says on Sunday, deputies responded to the 12000 block of School Street for a reported assault. Once on scene, deputies learned that a 13-year-old girl was assaulted by two other girls, ages 11 and 13, as she was walking home. After further investigation, it was revealed that the 35-year-old mother of the alleged victim was also reportedly assaulted during the incident, while trying to protect her daughter.
According to the report, the 13-year-old victim sustained injuries to her eye and head. The mother apparently sustained injuries to her forehead, top of her head, and her arm.
The two juveniles were each charged with two counts of assault second degree.
Authorities say the teens were referred to the Department of Juvenile Justice for their charges, and later released to their parents.