Suspect in custody after allegedly robbing PNC Bank in Salisbury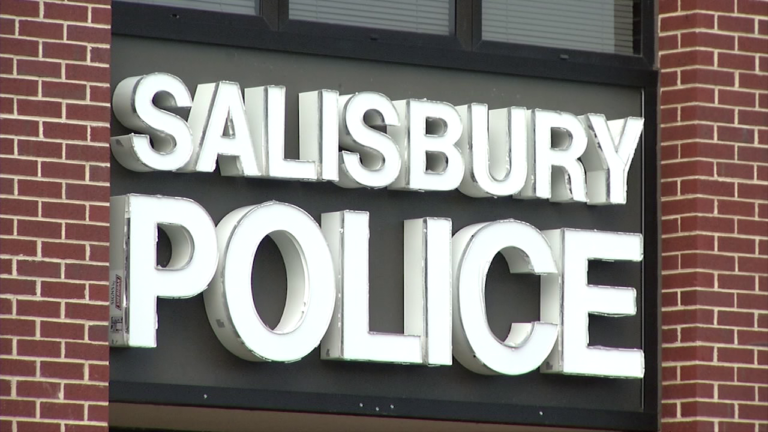 Police say that a suspect is in custody after robbing PNC Bank in Salisbury on Wednesday afternoon.
According to Salisbury Police, around 2:30 PM on Wednesday afternoon, a suspect between the ages of 35 and 40, went into PNC Bank on North Salisbury Boulevard and robbed it.
Police say that the suspect fled out of the business but he is now in police custody. No one was injured, and police say that no weapon was displayed.