Storm damaged cars hit market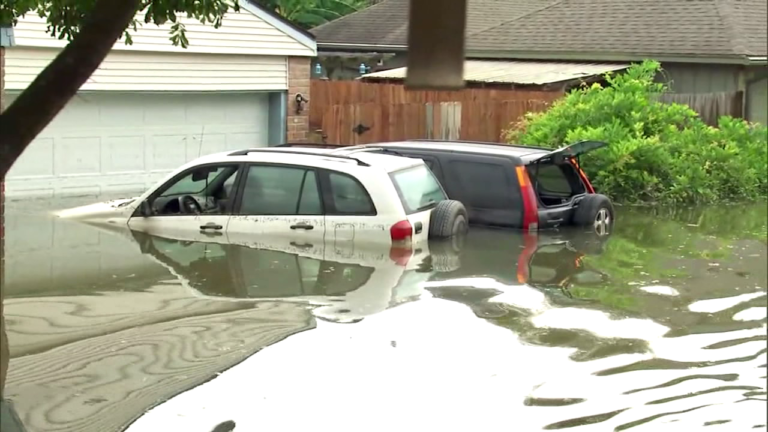 Up to one million cars were submerged and damaged by Hurricane Harvey and Hurricane Irma this past month, but those cars could spell trouble for some here on Delmarva.
According to AAA, those flood-damaged vehicles are still ending up on the used car market unbeknownst to many buyers.
AAA suggests using your five senses to detect signs that a "used" vehicle has been flooded.
You should look out for rust on the underside of the car and check the carpets for a musty smell. You should also look for any signs of moisture in the headlights and tail lights.
If you still aren't sure how to tell if a car has been flooded, AAA said you should get in touch with a professional.
AAA Car Care Director, Jim Spires, said, "Have somebody look at the car before you buy it. You don't know what you don't know, so take it to someone and let someone who knows a little better how to look out for it for you, and make sure you're spending your money wisely."
AAA also suggests that people purchase a vehicle history report of a car that is suspected of being flooded.
You can also check to see if a vehicle has been flooded before buying it by using what's called VINCheck at www.nicb.org