Snapchat photo allegedly shows suspect setting arson to Smyrna manufacturing company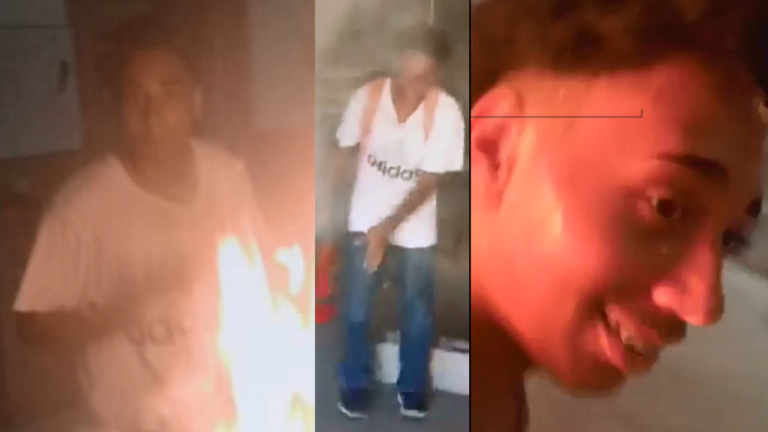 The Delaware Office of the State Fire Marshal is looking to apprehend a suspect in an arson that happened on August 21 in Smyrna.
The Citizens Hose Company of Smyrna responded to a building fire shortly after 5:00 PM at the Harris Manufacturing Company on 655 West Glenwood Avenue. Multiple fires had reportedly been put out inside the building.
State fire investigators determined that the fires were purposely set inside the building and they declared that the fires were an act of arson. Fire damage was estimated at $1,500. No one was injured.
A suspect was developed when the suspect's picture allegedly appeared on Snapchat starting the fires and filming the destruction. Investigators are asking for the public's help to identify the suspect.
Anyone with information is asked to call the State Fire Marshal's — Kent County Division at 302-739-4447 or Crime Stoppers at 800-TIP-3333.