Salisbury traffic stop leads to firearm charges for Millsboro man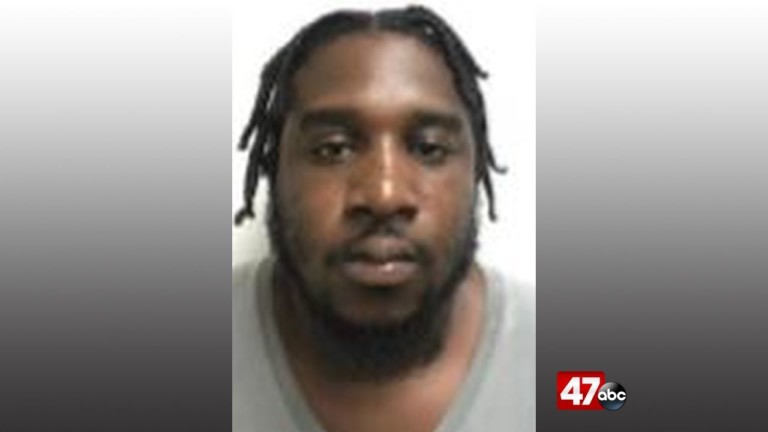 A man is facing possession and firearm charges, after police say they found a gun in a vehicle during a traffic stop, in Salisbury.
The Salisbury Police Department says on Thursday, around 12:00 AM, members of their Safe Streets Team pulled over a vehicle in the 1700 block of North Salisbury Boulevard.
According to the report, during the traffic stop, a K9 unit with the Wicomico County Sheriff's Office scanned the vehicle resulting in a positive alert for the presence of narcotics. While searching the vehicle, police say they found a loaded Smith and Wesson .40 caliber handgun.
Authorities say they then arrested the driver, 26-year-old Jermaine Dupont of Millsboro. Dupont was charged with CDS possession w/ intent to distribute, CDS possession – not marijuana, handgun in vehicle, firearm possession/drug trafficking crime, illegal possession of firearm, and illegal possession of firearm ammunition.