Salisbury shed fire causes $10k in damages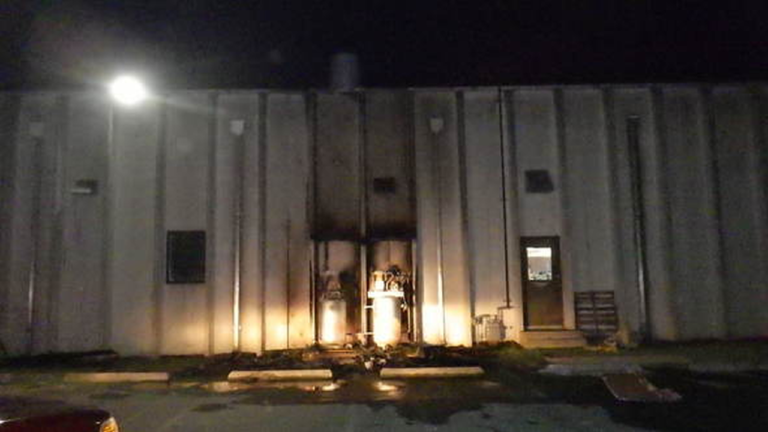 Deputies say that a shed fire in Salisbury caused over $10,000 in damages on Monday evening.
According to the Maryland State Fire Marshal's Office, 15 firefighters responded to a wood frame shed blaze on Beam Street in Salisbury on Monday evening at 7:07 PM. Deputies say that the fire was discovered by a neighbor and that it took 15 minutes to control.
The estimated loss of the shed was $2,000 while the estimated loss of what was in the shed was $8,000. Deputies say that the fire started inside, on the right side of the shed and they say that the fire was an accidental, electrical blaze.
Deputies also say that the shed had two large air compressors that supplied two separate businesses in the attached building.