Salisbury Police Department in search of dispatchers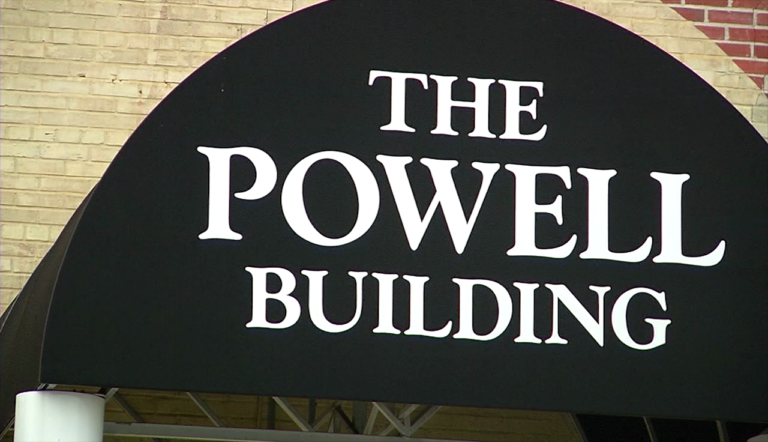 The Salisbury Police Department is ramping up recruitment for dispatchers.
The concern from the community has been the amount of officers and patrolmen, but Chief Barbara Duncan says while they're close to being fully staffed, they're still looking to fill a few positions. She says the department will be starting the recruiting process in the near future for those openings
But for now, the need for the communications section of the police department is high, and are actively looking for anyone to help out.
"We will be doing a recruitment for police officers very shortly but right now our focus is dispatchers and dispatch supervisors," Duncan said. "We do have a recruitment underway for police communications and dispatchers and supervisors as well."
Duncan says that if anyone is interested in joining the Police Department to visit them on Facebook or their website.