Salisbury man arrested for reportedly assaulting his girlfriend in Delmar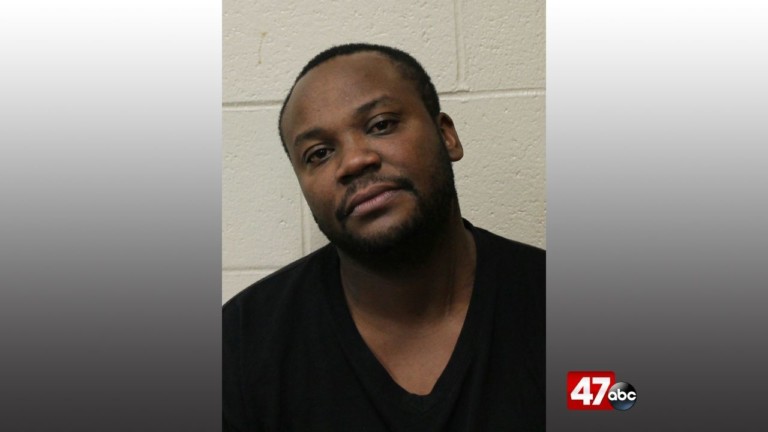 A Salisbury man was charged with assault, after he reportedly struck his girlfriend in the face and grabbed her throat during an argument, in Wicomico County.
The Wicomico County Sheriff's office says on Monday, a deputy investigated a domestic assault the happened on Virginia Avenue, in Delmar. According to the report, a woman told the deputy that she was involved in an argument with her boyfriend, 37-year-old Jeremiah Matthews, of Salisbury, which later turned physical. Deputies learned from the victim that Matthews reportedly punched her in the face and grabbed her around the throat.
After noticing signs of injury that supported the victim's statement, authorities say Matthews was arrested and charged with assault second degree.
He was later released on personal recognizance.