Red Cross continue relief efforts to Irma victims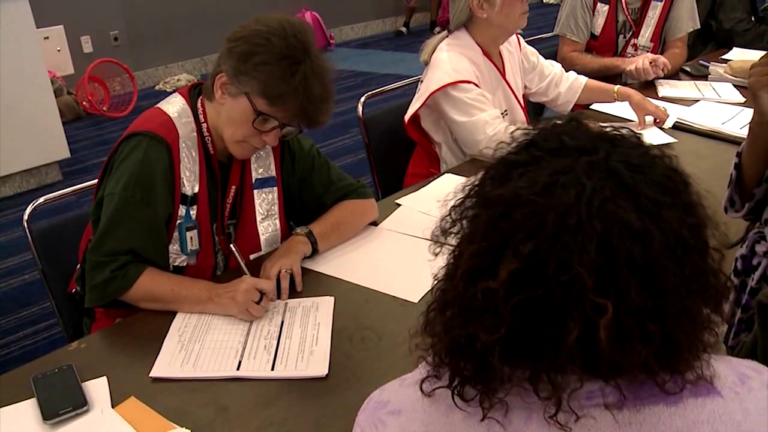 Close to 150 people from the Greater Chesapeake region are now currently deployed with the Red Cross to help with relief efforts from Harvey and Irma.
The recent uptick in volunteers comes as part of huge effort by the Red Cross to help the over 200,000 people that have already sought refuge from Irma in over 600 evacuation centers across six states, plus Puerto Rico and US Virgin Islands.
There are almost 2,000 Red Cross workers responding to those affected by the storm and those efforts are growing with over 400 volunteers on their way to disaster sites.
"We're still heavily involved in both Hurricane Harvey and Hurricane Irma relief efforts. We have over 140 deployed from the greater Chesapeake region of which were a part of, that's 146 local people to Delaware and Maryland," says Theresa Young, executive director for the Delmarva Chapter.
We're told their efforts will continue and for those who want to help right now, we're told the best way is to do so through financial donations.
Young says in disaster zones they're not really ready to receive truck loads of items. She says there might be specific needs in some areas but reach out reach out and have the conversation first.