Police: Dover Dollar General suspect arrested at fast food restaurant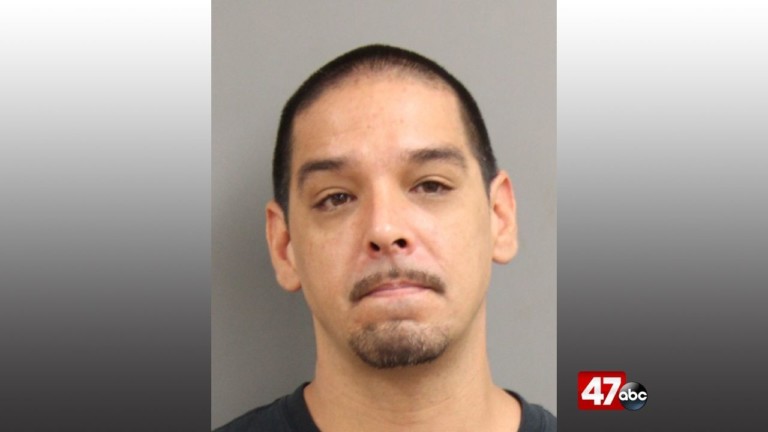 A man was arrested at a fast food restaurant near his home, after reportedly robbing a Dollar General, in Dover.
The Dover Police Department says on Thursday, around 2;18 PM, a man robbed a Dollar General store, in the Hamlet Shopping Center, in Dover. According to the report, the suspect came into the store and displayed a knife to the clerk. He then apparently demand cash. Police say the suspect then fled the scene in a dark blue Hyundai SUV with an undisclosed amount of cash.
During the investigation, officers were apparently able to get a tag number for the suspect's vehicle. According to the report, the suspect was identified as 37-year-old Justus Ramos, of Dover. Authorities report that a check of Ramos' home, in the area of General's Green, for him or his vehicle was unsuccessful. While leaving the area, police say they found Ramos' vehicle in the parking lot of McDonald's, just in front of General's Greene. Officers apparently stopped the vehicle and arrested Ramos.While in custody, Dover PD found heroin and the knife used in the robbery inside the vehicle.
Ramos was charged with robbery first degree, possession of heroin, and drug paraphernalia. He was later turned over to the James T. Vaughn Correctional Center on a $41,000 secured bond.