Pittsville woman facing charges after allegedly hitting car with folding chair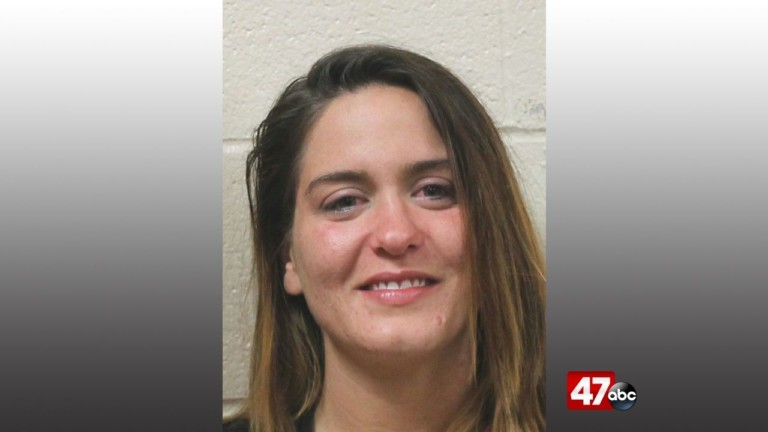 A woman is facing assault and destruction of property charges, after deputies say she assaulted her boyfriend and hit his vehicle with a folding chair, in Pittsville.
The Wicomico County Sheriff's Office says on Monday, just before 11:30 PM, a deputy responded to a home, in the 34000 block of Old Ocean City Road, for a reported domestic altercation. Once on scene, the deputy learned from a man that he was involved in an argument with his girlfriend, 30-year-old Paula McGrath, of Pittsville, which turned physical.
According to the report, during the argument, McGrath began throwing items at the victim, and then started to hit him in the head when he tried to call the Sheriff's Office. McGrath also reportedly began to hit the victim's vehicle with a folding chair. Deputies apparently noticed signs of injury to the victim along with damage to his vehicle that supported his report.
McGrath was arrested and charged with assault second degree and malicious destruction of property. She was later released on a $2,500 unsecured bond.