One charged in Harrington vehicle chase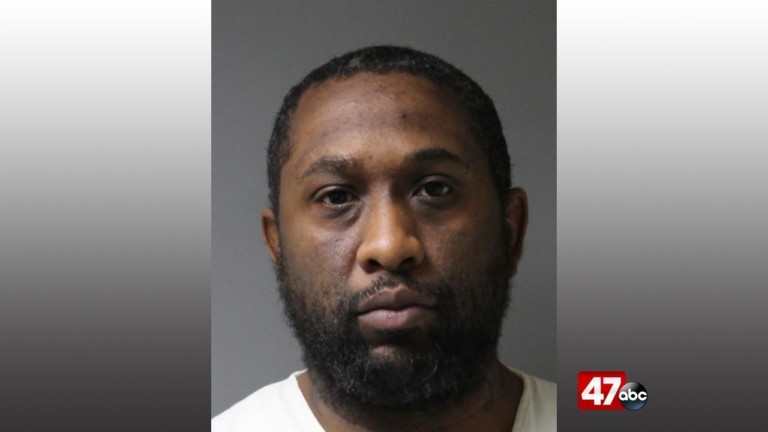 A man is facing multiple charges, after police say he drove off during a traffic stop which led to a chase, in Harrington.
The Harrington Police Department says on Monday, an officer was on patrol, around 10:46 PM, when they attempted to pulled over a vehicle on South DuPont Highway, in the area of Gordon Street, for a traffic violation. Police say the driver was identified as 39-year-old Theodore Hall, of Newark. According to the report, After stopping the vehicle, Hall then drove off from the officer which prompted a chase. Hall reportedly ignored the police vehicle's lights and sirens and did not stop.
Authorities report that the chase continued northbound on South DuPont Highway. Officers say they finally were able to stop the vehicle on South DuPont highway, south of Route 12, in Felton.
Hall was then taken into custody and charged with disregarding a police officer signal, driving with a suspended or revoked license, speeding, drive in proper lane and direction, no person shall drive while using electronic communication device, no registration in possession, and no proof of insurance.
He was later released on a $1,106 unsecured bond.