Officials: Man electrocuted after performing landscaping duties in Wicomico Co.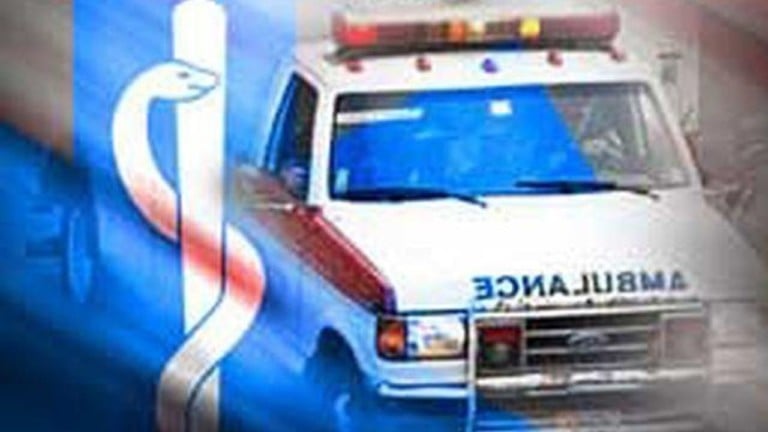 Officials say that they experienced an incident with a person at their Solid Waste Division who was flown to Johns Hopkins Bay View Medical Center.
According to Wicomico County, an inmate performing landscaping duties seemed to have suffered severe burns and been electrocuted. At this time, officials say that they have no further information on his condition.
They say that they are grateful for the inmate crew on site, the first responders and staff who helped in a timely manner and avoided any other possible injuries.
Their thoughts and prayers are with he and his family.