Officials investigate reports of arson threat letters in Ocean City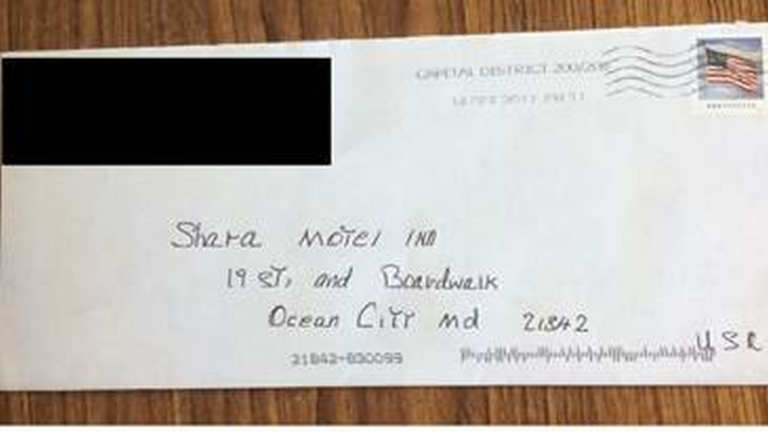 Officials say that the Ocean City Fire Marshal's Office is advising local hotel and business owners to be on the lookout for unusual mail that includes a suspicious handwritten letter on Tuesday.
The town says that the envelope displays distinctive handwriting, offensive content and a Washington, D.C. return address. Businesses who think that they have come across a suspicious letter should not open the envelope, but instead should contact the Ocean City Fire Marshal's Office.
Officials also say that the Fire Marshal's Office is working with the Ocean City Police Department's criminal investigation division because the the letters included threats of arson. The town has received three reports of the letters, all of which have nearly identical threatening content.
Officials say that people should not open the letters. The envelopes have not had any dangerous material.
If people discover similar letters during regular business hours, they are told to call 410-289-8780 or Communications at 410-723-6602.