Officials: Inmate injured in assault at ECI in Somerset Co.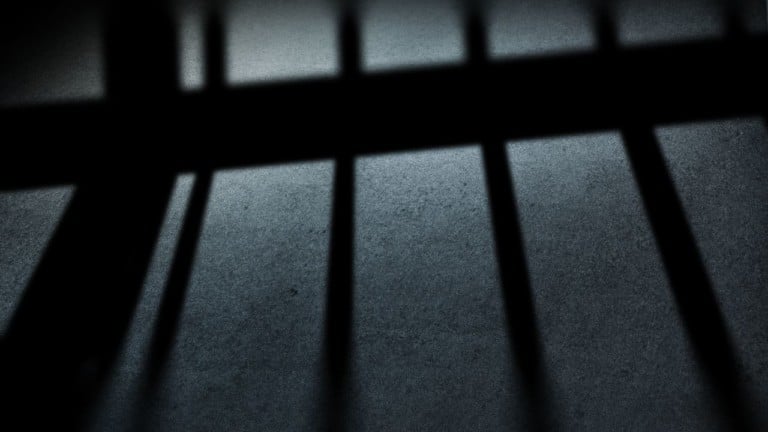 An inmate has returned to a local correctional facility, after officials say he was assaulted by another inmate, in Somerset County.
Officials with Department of Public Safety and Correctional Services say on Friday, a 24-year-old inmate was assaulted at Eastern Correctional Institution, in Westover. According to the report, around 10:30 PM, a 22-year-old inmate assaulted the victim as the men were returning from the dining hall. The suspect who is serving 15 years for first degree assault, was reportedly apprehended, and a weapon was recovered.
Officials report that the victim, an inmate in the third year of an eight-year sentence for robbery, apparently suffered non-life threatening injuries including a cut to the eye and shoulder puncture wound. The injured inmate was reportedly treated at Johns Hopkins Hospital, in Baltimore, and has returned to the facility.
According to officials, the investigation of this incident is ongoing.