Officials: Frankford and Dagsboro Police Department merger meeting set for Sept. 12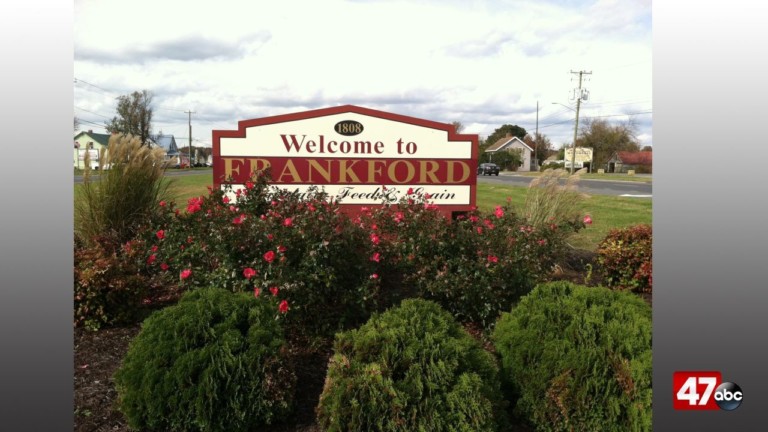 On Friday, Frankford officials announced the dates for two upcoming meetings regarding the merger of two police departments, in Sussex County.
Officials with the Town of Frankford say a special meeting is schedule for September 12, beginning at 7:00 PM, at the Frankford Fire Hall to discuss the possible merger of the Frankford and Dagsboro Police Departments. All citizens are encouraged to attend the meeting.
Town of Frankford officials report that a second meeting is scheduled to be held at the Dagsboro Fire Department at 7:00 PM, on September 13.