Officials announce more signage on Quantico Road in Wico. Co.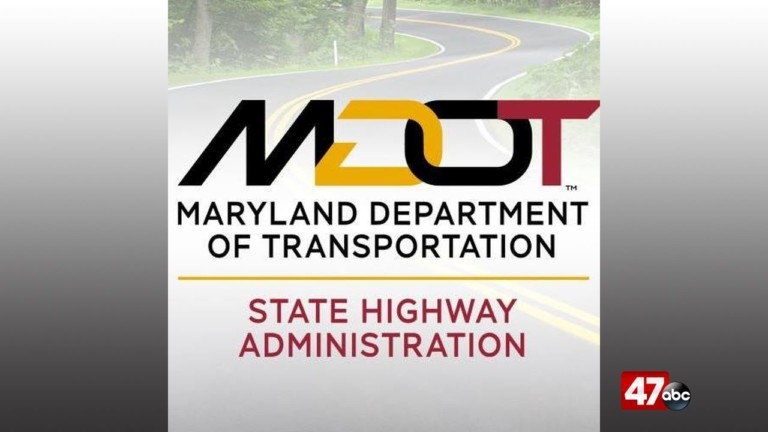 Officials say that they will enlarge a stop sign on Quantico Road.
According to the Maryland Department of Transportation State Highway Administration, there is currently a stop sign on the northbound side of Quantico Road, but the business unit plans on enlarging the sign along with installing a "school bus stop ahead sign" as a safety measure for both drivers and pedestrians.
Officials will also install another "school bus stop ahead" sign, along with the installation of a "30 mph speed reduction" sign on the southbound side of Quantico Road.
SHA says that their crews will work with homeowners to trim shrubbery and roadside vegetation to increase visibility for drivers and enhance the safety of the roadway.