Ocean City preparing for 43rd annual Sunfest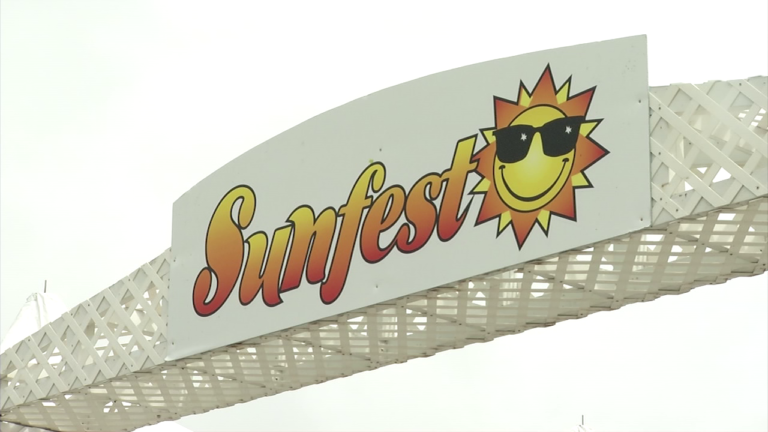 The 43rd annual Sunfest is right around the corner. Officials in Ocean City are expecting the event to draw out about 200,000 people.
Tents are already being set up around the inlet parking lot. There will be more than four large circus tents including a food tent, an entertainment tent, as well as arts and crafts tents.
There will be nearly 300 arts and crafts vendors at the festival. Ocean City officials said the annual festival even gets national recognition. Jessica Waters, the Ocean City Communications Manager, said, "It's a very unique event. It ranks in the top of the National Arts and Crafts festivals each year. If you've never come to Sunfest, then I would certainly urge you to do so and if you've come before, I would imagine you're coming back because it's an amazing festival to attend."
The festival will feature free entertainment and will run from Thursday to Sunday.
City officials said there is no better place to watch a concert.