NFL protests spread to Delmarva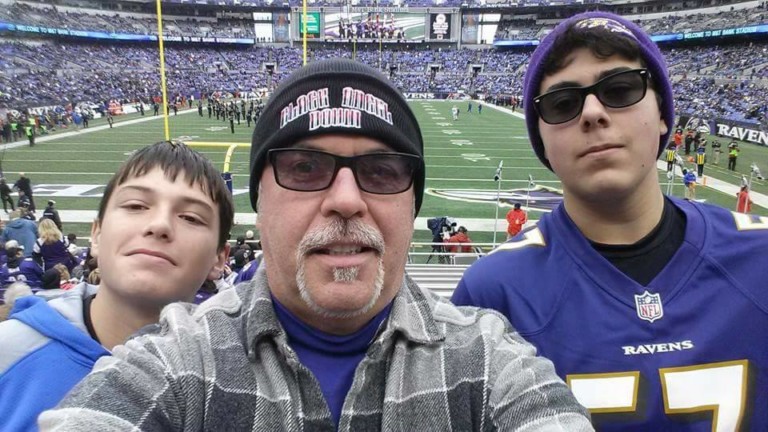 The feud between the NFL and the President is growing after Sunday's league wide protests during the national anthem and some fans are going to extreme measures to show their displeasure with the league.
All teams on Sunday protested in some way, through kneeling, locking arms and raising a fist in solidarity. On Delmarva, fans are split on what to think.
"When I turn on football on the weekends, on Sundays, I want to watch football, and not politics. It's my escape," says Julian Chavez.
"I think what the players are doing is completely within their rights, its freedom of speech," says Salisbury resident Hilarie Mullen.
Some fans though, are going the extra yard, like former Ravens' fan Bruce Mears. Mears is putting his season tickets up for sale after Baltimore's protest during their game overseas.
"I think its terrible that they can fly to London to represent America and stand for God Save the Queen and then have their protest for the national anthem," he said.
Mears is not just your average fan of the purple and gold. He's had season tickets and a seat license since the team came to Baltimore in 1996, which is now valued at $75,000. "When we successfully got the ravens, there was only 503 members of 'Give Baltimore the Ball' left, and we were nicknamed the original Ravens fans."
He thinks if people follow his lead, it can bring an end to the mixture of sports and politics.
"I think the best way to attack this problem, since the NFL commissioner cant handle it, is to cut their profits instantly," he said.
Right, wrong, or indifferent, no matter what happens, some fans just can't part with the game they love.
"Hell no, no, I'm never going to stop watching the Dolphins. I'm a die-hard, I bleed teal, so I'm always going to watch the sport but they need to make some changes," said Chavez.
Mears says that he will no longer be a Ravens fan, and if he decides to start watching a football team again, it would be the Cowboys because of owner Jerry Jones' view on the protests.
In Monday night's game between the Cowboys and Cardinals, Jones and his team unexpectedly knelt before the anthem and locked arms while the song was performed.