Milford woman arrested for violating court order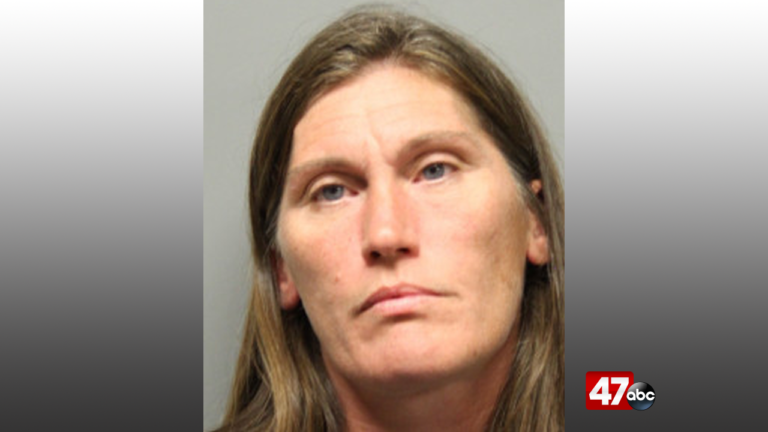 Police say that they arrested a Milford woman on Tuesday after an investigation into a violation of a court order that happened on Monday in Milford.
According to Milford Police, officers responded to Northeast Front Street (S.R 14) for a report of an argument. Investigators say that 38-year-old Dawn Keiper of Milford, was arguing with another person.
Investigators say that Keiper had an active no contact order with the person that was issued in August by the Sussex County Court of Common Pleas, and that Keiper was using offensive language during this argument.
Following this incident, a warrant was obtained for Keiper. On Tuesday, she was taken into custody and charged with disorderly conduct and breach of release. Keiper was presented at the Justice of the Peace Court two where bail was set at $200.
Keiper is set to appear at the Kent County Court of Common Pleas in October for an arraignment.