Man facing drug charges after reportedly loitering in Georgetown parking lot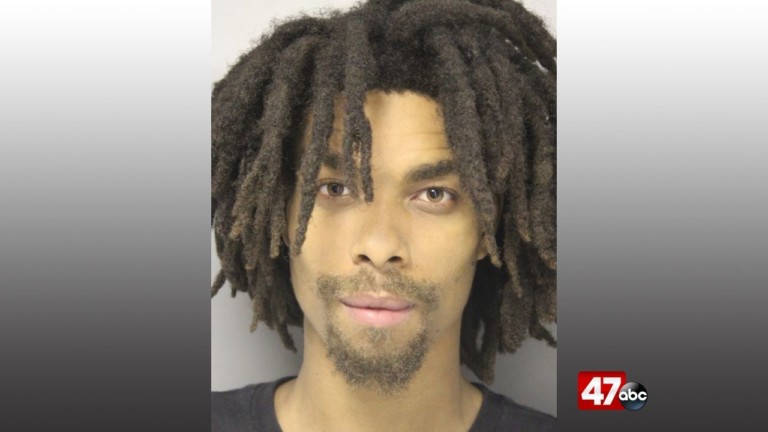 A Lewes man is facing multiple charges, after police say he was found loitering in a parking lot with marijuana and a gun, in Georgetown.
The Georgetown Police Department says on Wednesday, they noticed two men loitering in a vehicle in the parking lot of Dunbarton Oaks Apartment Complex. Police say as they approached the vehicle, the passenger exited the vehicle which at that time officers smelled the odor of marijuana. According to the report, the odor of marijuana prompted a search of the vehicle. Officers report that they found a .40 caliber semi-automatic handgun in the center console.
According to the report, during a search of the driver, 25-year-old Tre Edwards of Lewes, police found approximately 29 grams of marijuana.
Officials say Edwards was arrested and charged with possession of a firearm by a person prohibited, possession of marijuana, and loitering. He was later released on a $3,300 unsecured bond.