Man charged in home improvement fraud incident in Lewes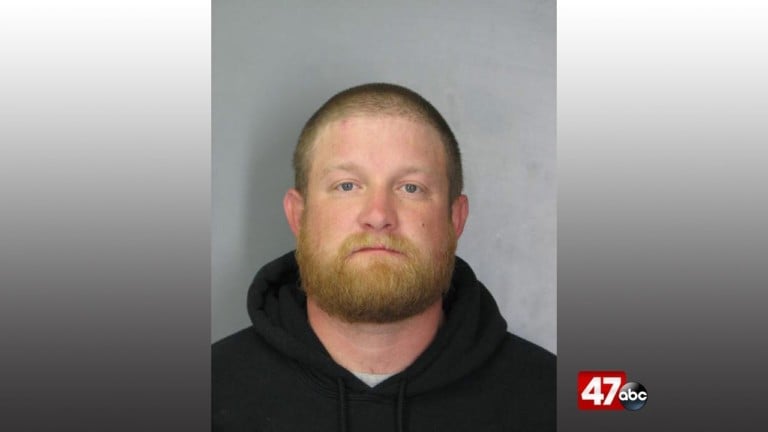 A man is facing fraud charges, after police say he accepted payment from elderly homeowners for home improvement work in May 2017 and never returned, in Lewes.
The Lewes Police Department says on Friday and Monday, police investigated two separate felony level home improvement frauds that happened on Samantha Drive and Harbor View Road, in Lewes. According to the report, two elderly Lewes residents were involved in a contract with 38-year–old Jeremy Bowen, of Greensboro, MD, in May 2017. Authorities report that Bowen, of Bowen's Land Management, LLC , had a contract to complete a deck and paver patio and received $2,500 respectively from the owners as payment. Bowen reportedly has not returned to the home since May or performed any work.
On Wednesday morning, police say Bowen turned himself in to the Lewes Police Department. Bowen is currently in custody and will be charged with two counts of felony home improvement fraud and one count of felony home improvement fraud in the Delaware State Police Troop 7 jurisdiction.