Locals enjoy special VIP screening of new Lego Ninjago movie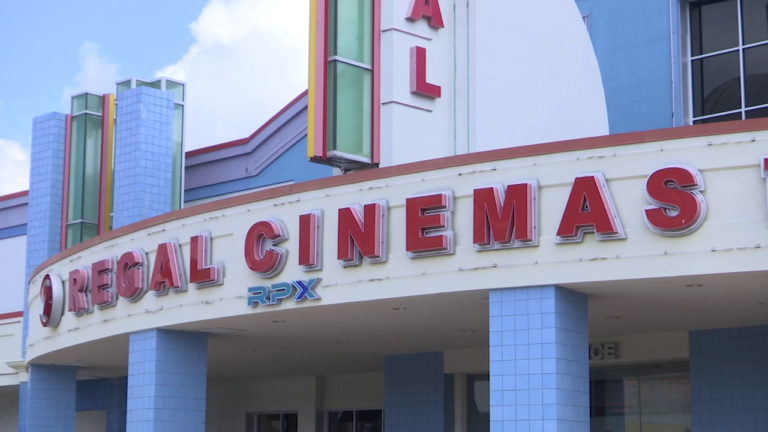 Some lucky Salisbury locals got the chance to attend a CW early screening of the Lego Ninjago movie on Saturday.
A limited amount of tickets to the screening were given out all day Friday at South Pole Ice Cream in Seagull Square.
The movie debuted at 11a.m. Saturday. 47ABC's Ryan Eldredge was in attendance.
Kids and families alike said the movie surpassed their expectations, and they are recommending that everyone come out and see it.
Abby Finelli, a Lego Ninjago movie viewer, said, "It was really cool because at first, I thought it wasn't really going to be a girl movie, but it really turned out to be a good movie and adventurous and stuff."
Julie Smasal, another Lego Ninjago movie viewer said, "It was like a tightknit family movie! I mean, I didn't see it as a kids movie, I saw it as a tightknit family movie that was really amazing!"
If you are interested in seeing the new Lego movie, tickets to everyone will be available later this upcoming week.