Local Red Cross Helping Hurricane Irma Survivors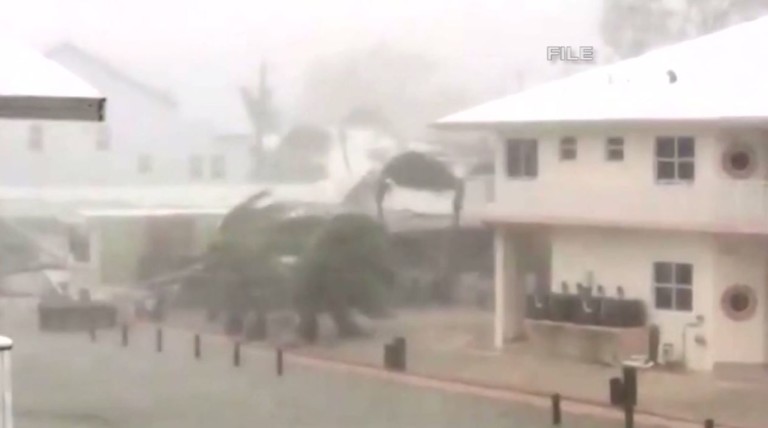 Although Tropical Storm Irma has slowly moved out of Florida and now the Chesapeake Region Red Cross is quickly jumping into action to provide assistance to the many that were affected by the storm.
Today the group sent resources including volunteers to the sunshine state and plans to send more in the coming days.
Jason Marshall works with the local Red Cross chapter and says the organization has deployed volunteers to help in several areas.
"We have actually sent people from Harvey over to Florida and Georgia and South Carolina and North Carolina, Virginia, Puerto Rico, Virgin Islands and Tennessee and our whole mission is to stay flexible."
The Red Cross has 1500 volunteers helping with Hurricane Irma efforts and says the non-profit may dispatch about 500 more soon.
Marshall tells 47 ABC that people can still donate by going to Red-Cross.org or by donating blood locally.