Lincoln woman charged after forgery investigation in Milford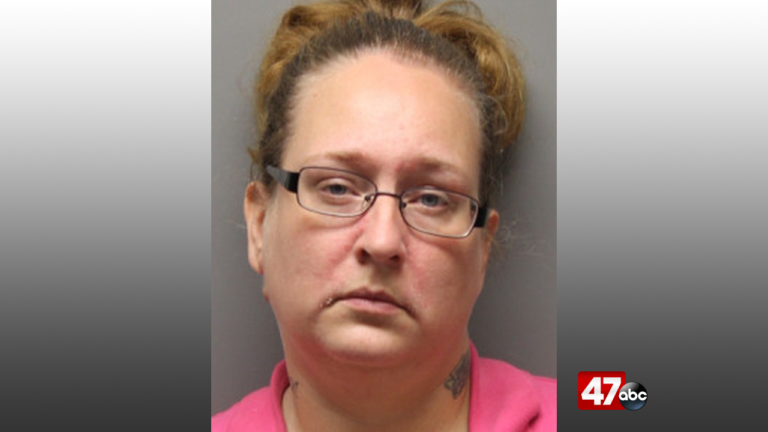 Police say that they arrested a Lincoln woman to finish an investigation into a forgery that started in August.
Police learned in late August by an area bank about a suspicious check that had been deposited. Investigators say that the check, issued by a company in Texas, had been altered with the payee's name being changed.
As a result of the investigation, a warrant was obtained for 39-year-old Melissa Danley of Lincoln. On Tuesday, Danley was taken into custody and charged with second degree forgery and theft false pretense. Danley was presented at the Justice of the Peace Court two where bail was set at $4,000 unsecured.
Danley is set to appear at the Kent County Court of Common Pleas next Friday for a preliminary hearing.