Importance of planning for natural disasters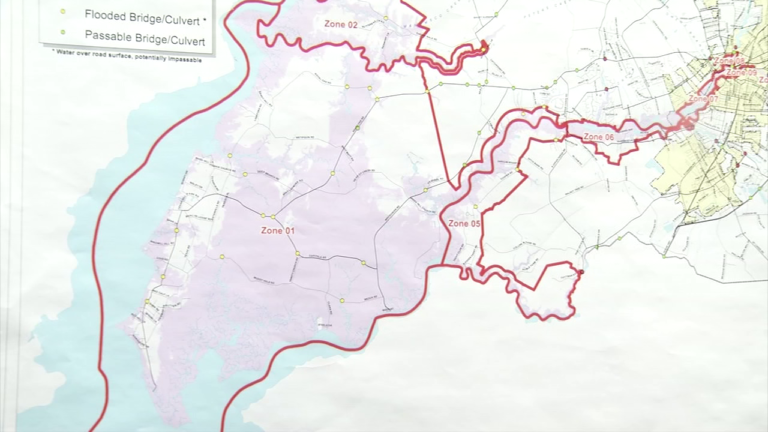 Weather can be unpredictable at times, and natural disasters are something that no one can truly plan for.
The nation saw that this week in Texas with Hurricane Harvey, and Salisbury locals saw that earlier this month when a tornado ripped through town.
The good news, however, is that you can prepare for a natural disaster. That's why the Wicomico Department of Emergency Services is encouraging people to make an emergency plan with their families as part of National Preparedness month.
Officials said there are a few things you should keep in your home to be prepared for these kinds of emergencies.
David Shipley, the Director of Emergency Services for Wicomico County, said, "The NOAA weather radio that I talked about is very important to give you those real time alerts. You should have batteries and flash lights. You should have that three day plan for food and water for yourself because actually, in reality, you'll have more than that, because you'll have stuff in your house already."
Emergency Services officials said if you have pets, you should keep them in mind too. They suggest having extra food and water stored away for your furry friends.
To learn more about what the Wicomico County Emergency Services does, click http://www.wicomicocounty.org/eshere.