Hudson Health Services to expand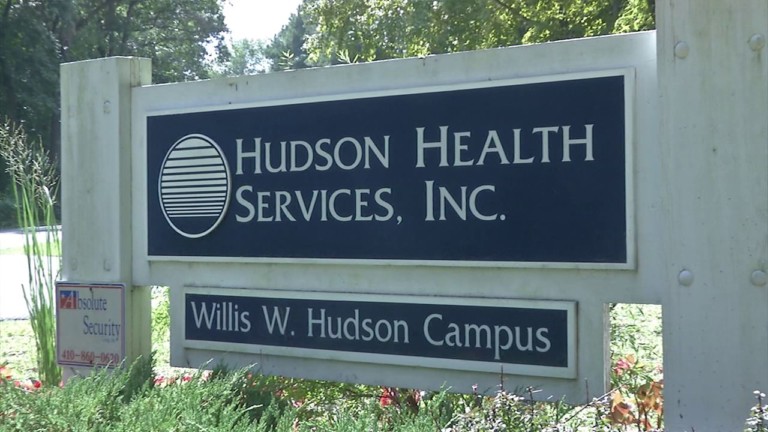 In Salisbury, an organization that helps those battling with substance abuse is expanding.
Hudson Health Services is renovating the former Red Cross Headquarters. They will be the using the building for the organization's administrative and admission offices, as well as space for family groups, and community and employee trainings.
The president of the organization says over the years their staff has doubled and have increased their patient capacity.They hope the additional space will help them meet the community's needs.
We're told expansion will be completed by November of this year.