Former town employee charged after allegedly stealing over $100K in Snow HIll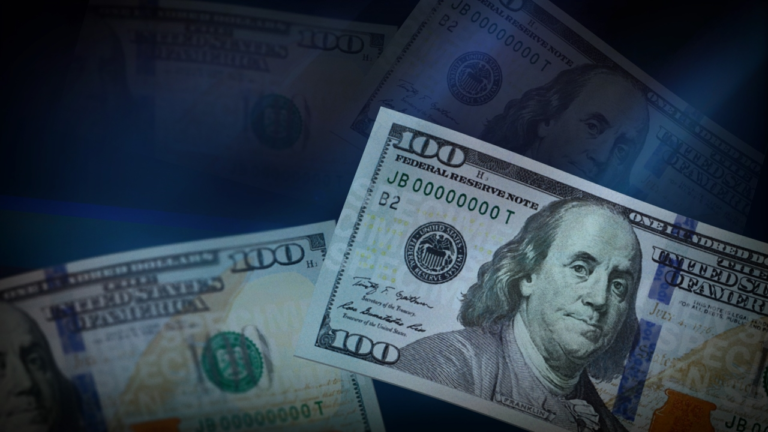 Officials say a former Town of Snow Hill employee was charged with felony theft on Tuesday afternoon, after they say she stole over $100,000 between August 2014 and April 2017, in Snow Hill.
The Office of the State Prosecutor for Maryland says on Tuesday, 32-year-old Erica Holland, a former account clerk for the Town of Snow Hill, has been charged by the Worcester County Grand Jury on one count of felony theft over $100,000. According to officials, between August 2014 and April 2017, Holland stole approximately $169,100 from the Town of Snow Hill, while employed as an account clerk.
In reference to the charges, State Prosecutor Emmet Davitt says, "Town employees who handle public money hold a position of trust and violation of that trust is intolerable."
Officials say although charged, the defendant is presumed innocent unless there is a conviction.