Former CEO of NAACP runs for Maryland Governor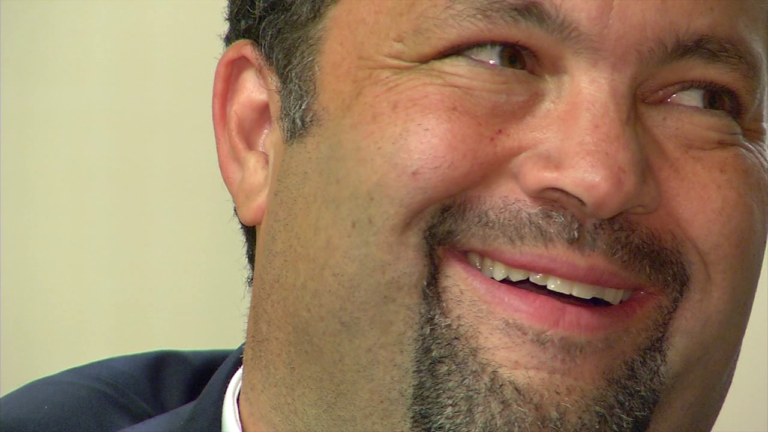 Benjamin Jealous, the former President and CEO of the NAACP is running for Maryland governor.
Jealous announced his candidacy for the Democratic nomination back on May 31st, he has since been busy campaigning across Maryland.
47ABC spoke with Jealous Sunday night. He told 47ABC that he believes his experience leading the NAACP makes him a strong candidate. He said, "I learned how to work with people on both sides of aisle to get really big things done in the interest of future generations."
When asked what key issues he would want to address as Maryland governor, Jealous said, "I am running for governor to make sure that schools work for every child, that work pays for every worker and that we get back to growing our economy from the bottom up."
The Republican and Democratic primaries are scheduled to be held on June 26th, 2018.
The 2018 Maryland Gubernatorial Election will take place on November 6th, 2018.
Larry Hogan is eligible to run for re-election for a second term in office.