Delmarva Red Cross Continues to Help Harvey Victims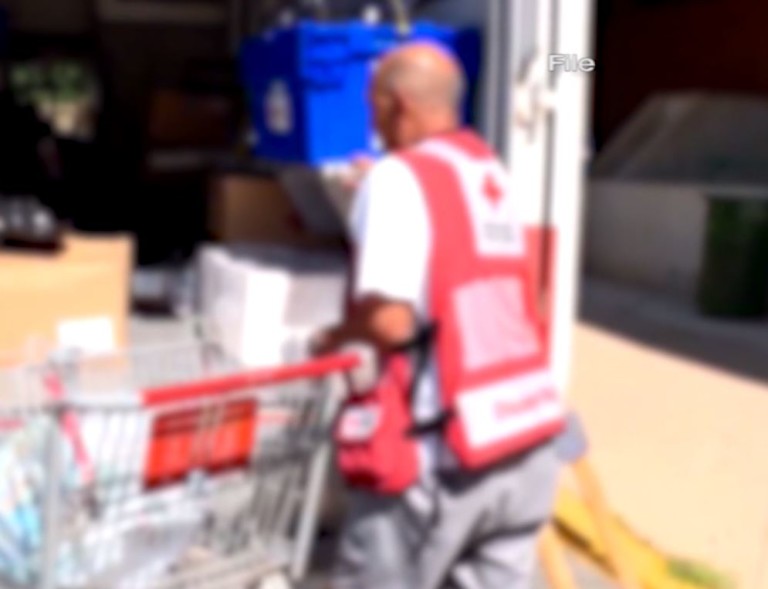 The Eastern Shore continues to wrap its arms around survivors by redirecting resources, and volunteers to the ravaged Gulf Coast region.
Over 105 volunteers from the Red Cross Delmarva chapter are already working to help Harvey victims pick up the pieces.
The chapter plans to send another 10 volunteers to the region this week.
Leaders say the group doesn't have a timetable for coming back and expects to be in the Gulf Coast for at least a few months.
Executive director,Theresa Young, says the organization still needs support from the community.
"What would be most helpful is we look for time, talent and treasure so if one is able and willing to volunteer even locally. Maybe they can't be deployed but helping out locally certainly helps because we do have people who are on the ground because they're deployed out and so always building our volunteer base is helpful."
If you'd like to pitch in to help with Harvey Relief efforts, you can text the word HARVEY to 90999.