Crisfield chicken manure plant controversy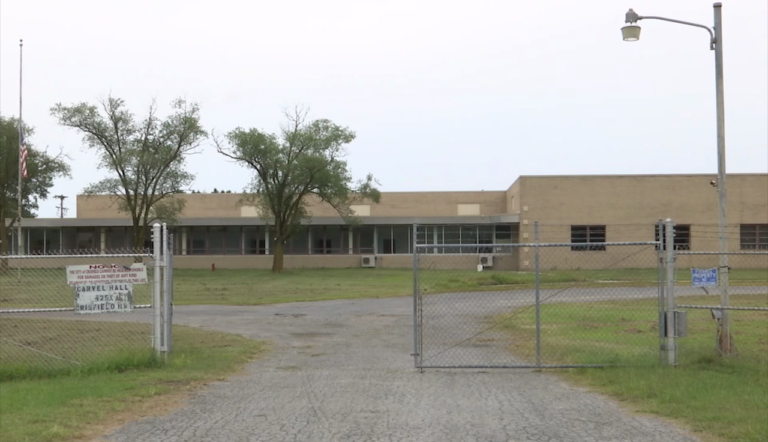 Controversy is growing in Crisfield over a proposed chicken manure plant, which would take manure and convert it into reusable energy.
The plant is proposed to going into the old Carvel Hall building on route 413, and concerned citizens have come to forefront about the project's possible effect on the town. Crisfield Mayor Kim Lawson says he understands those concerns, but says the benefits outweigh that.
"If I can do something to try and figure out how to take biomass, turn it into environmentally sound generation of electricity, create a tax base and job base for the city of Crisfield," he said. "I, as the mayor, see it as a win-win."
He says the proposed facility can bring in over 65 jobs over time and with Crisfield's economy dwindling, the smell of money is greater than the smell of manure.
"The property taxes, personal property taxes, to this could amount anywhere between 3/4 and a million dollars per year. In a community like Crisfield, that is substantial," he added.
Residents, though, think otherwise. A big concern is the smell, which if caught up in the wind, can affect the whole town.
"Anybody who was born and raised on the eastern shore knows exactly what chicken manure smells like and just like anything else, when you stir it up, it stinks," says Andre Dorman, who lives across from the proposed site.
Residents also don't think that this would be the best sight and smell for those visiting Crisfield. Tourism is the town's money maker, and with a chicken manure plant being the first thing you see on the way into town, they say the plant could cost them revenue, instead of boost it.
"It's kind of welcoming people into our town saying hey–welcome to Crisfield, we're considered the crab capital of the world but there's a huge chicken manure plant hear on our left, just to make sure your senses were alert before you entered the town," says lifelong resident Bryant Owens. "If you think a chicken manure processing plant at the gateway of your community is gonna welcome people in for tourism, I don't see it, I don't think too many people will take that trip."
But those aren't the only issues. According to the Maryland State Highway Administration, Crisfield experiences about 100 tractor trailers a day coming in and out. With this new plant, that number would double, which concerned residents see as a safety concern, especially with the location of the building at the intersection of Rt. 413 and Cullen Parkway.
"You want cars turning into Cullen Parkway one way, and one direction you'll have cars turning into the carvel hall in the other direction, not just cars, massive tractor trailers hauling chicken manure," added Owens.
If you have any questions of would like anymore information the City of Crisfield is holding an open public form at the Crisfield High School Auditorium Tuesday night at 5:30 for all who are concerned, resident or not.