Controversy grows over paintball event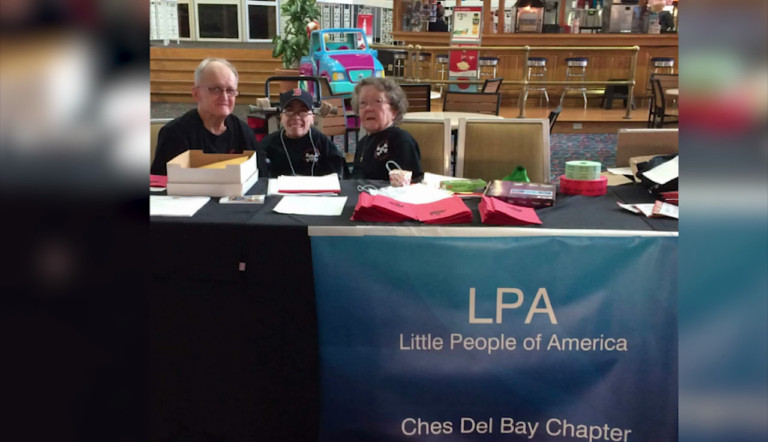 An event held at a bar in Whaleyville is causing an uproar, because of it's use of the word "midget."
The Oasis Bar & Grille is holding their 6th annual "Midget Paintball" event this week. Last year, the event was cancelled due to the concerns raised from the Little People of America's Delmarva branch. According to the LPA, they said the owner of Oasis had apologized to them, saying it would never happen again.
"Last year he apologized to the LPA for having the event, so we thought he was remorseful because he apologized, but obviously not since he's having it again this year," says Lizzy MacDonald, president of the chapter. "We don't appreciate this and we don't approve of this."
MacDonald made it clear to us that there is not a problem with the event, it's more of an issue with the name.
"You could call it like; little paintball or you could say mini paintball," she said. "Those are all appropriate words just don't use the "m" word."
47ABC called and stopped into the bar in Whaleyville, but they declined to comment about the event.
MacDonald is the creator of an online petition, which has over 500 signatures hoping organizers to cancel the event.
"We want to get our word out there, because the more you educate somebody about it, they'll understand it a little better."
What Oasis Bar and Grille does say, though, is that the event is still on for Ocean City Bike Week.