Cambridge man arrested for running from deputies, violating probation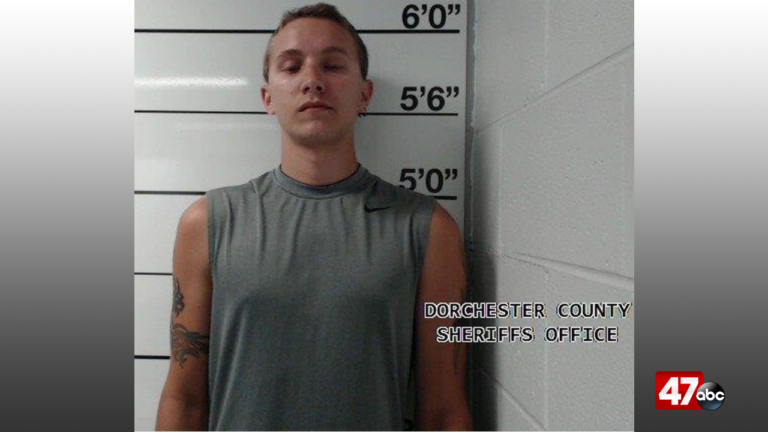 Deputies say that a Cambridge man was arrested for escape and violating his probation last Tuesday.
According to the Dorchester County Sheriff's Office, a deputy arrested 25-year-old Hunter Foxwell of Cambridge, last Tuesday.
Deputies say that Foxwell was wanted for violation of probation. While the deputy was in the process of transferring him to the Detention Center, Foxwell reportedly ran away and escaped into a nearby woods.
A search of the area by the Sheriff's Office, Cambridge Police and Maryland State Police was successful and Foxwell was allegedly apprehended a short time later by a K-9 team.
He was charged with violation of probation, first degree escape and second degree escape. Foxwell was ordered to be held without bond.