Bridgeville woman arrested for fifth DUI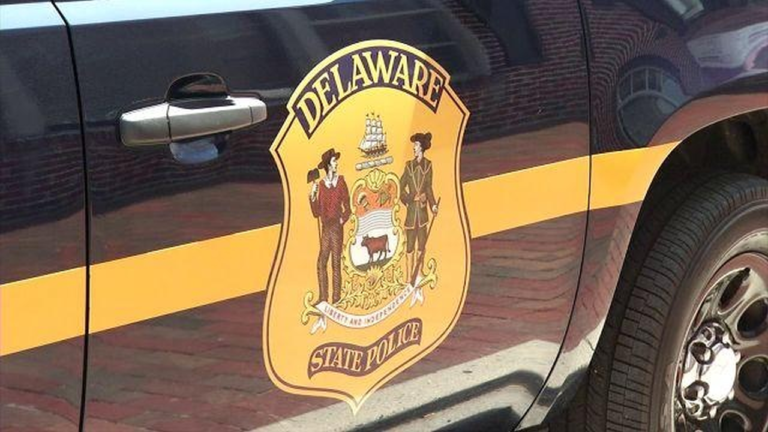 Police say that they arrested a Bridgeville woman for her fifth offense DUI after she drove her vehicle off the road on Sunday.
According to Delaware State Police, at 8:09 PM on Sunday night, 51-year-old Carol Russ of Bridgeville, was driving a 1996 Chevrolet Sport Van eastbound on Seashore Highway (S.R. 404) west of Ritchie Lane when she drove off the south side of the road and continued eastbound until she struck a cement channel and came to a stop.
Dean was uninjured in the crash and upon the troopers arrival, a DUI investigation began. Russ was transported back to Troop five where a computer check found that she had four previous DUI convictions and this would charge make her fifth.
She was charged with fifth offense driving under and combination of alcohol and any drug, driving while suspended or revoked, and failure to remain within a single lane.
Russ was arraigned at J.P three and committed to Delores J. Baylor Women's Correctional Institution on $5,500 secured bond.