Bridgeville residents win Governor's Volunteer Award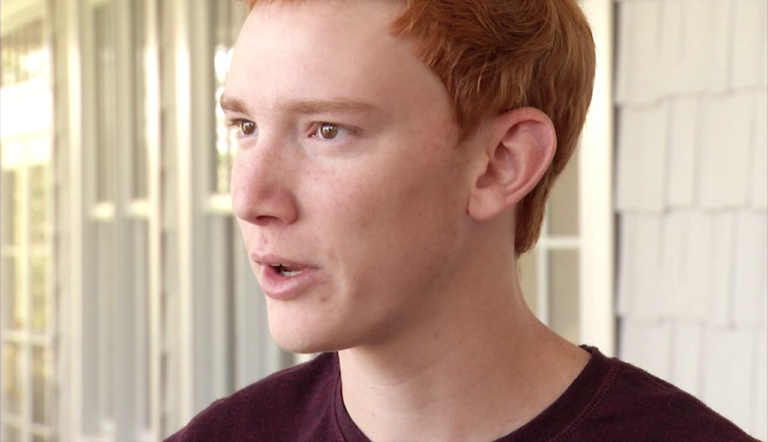 A local teen continues to make strides in stopping cyber bullying and raising suicide awareness.
A few weeks ago, we brought you the story of Chase Marvil and The Inspiring Project, which is a social media campaign to spread positivity instead of hate. In our sit-down interview, the MTV Trailblazer told us despite all his awards– from the state senate, the house of representatives, and national organizations, there's one he hadn't crossed off the list; Governor John Carney.
That's until now. Marvil was named one of the 12 most outstanding volunteers in the state of Delaware by the Governor for his work in social justice and advocacy. He says it's a dream come true and gives him a lot more confidence to work with moving forward.
"It shows that my hard work has paid off because I'm getting recognized by a government for the state of Delaware and it shows the first state is really proud of what I'm doing and it supports everything I've accomplished," he said.
Chase will officially accept his award on October 25th in Dover. If you would like anymore info on the Inspiring Project and how you can get involved, visit them on Facebook, Twitter or their website at theinspiringproject.com.