Believe In Tomorrow continues to help sick children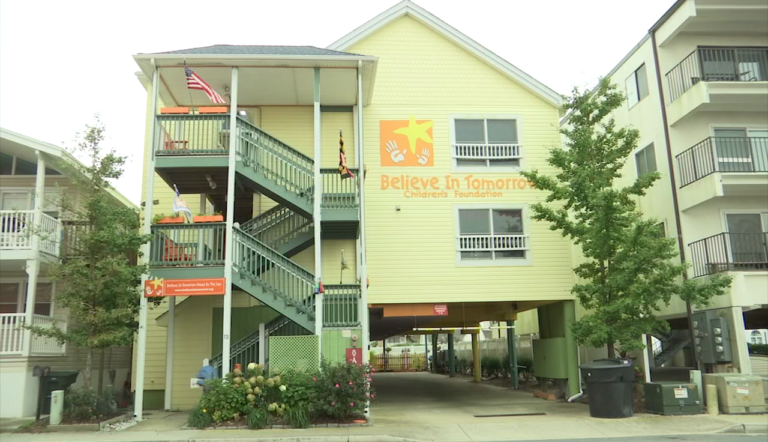 A special, and honorary, event took place to raise money for the Believe in Tomorrow House By The Sea on Monday night.
The house, which is one of many in the state and is located right in the heart of the resort town, is run by the Believe in Tomorrow foundation and provides free vacations and housing for critically-ill children and their families. The Beach Bash started about 20 years ago, and it's the foundations biggest source of revenue.
Hundreds turned out for the event in Ocean City with tickets for the event were $55, selling out in minutes. Believe in Tomorrow say that they are expecting to raise close to $50,000, which would help them operate fully.
"What this will do is provide the free vacations for the children that are coming to Ocean City," said Susan Blaney, program coordinator. "To pay the rent and everything in one of these places, the condos, it's probably $1,000 a week. So every little bit help."
If you would like to help or get involved, you can call 410-744-1032, or visit them at believeintomorrow.org.