Attempted Milford traffic stop leads to charges for Harrington man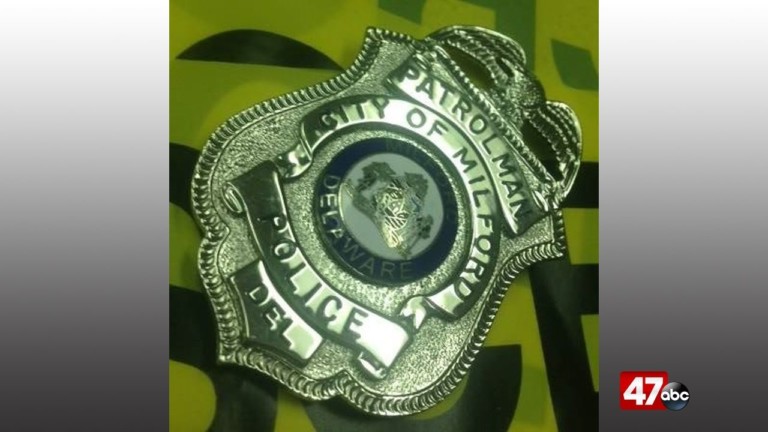 A man is facing multiple reckless endangering charges, after police say an attempted traffic stop led to a chase pass Department of Transportation workers, in Milford.
The Milford Police Department says on Thursday, around 10:44 PM, an officer from the Milford PD 's Patrol Division was parked, when a 2008 Cadillac reportedly passed the patrol car traveling westbound on Northwest 10th Street towards North DuPont Boulevard (US Route 113), in Milford. Police say they then noticed a strong smell of what the officer believed to be marijuana coming from the vehicle.
According to the report, the officer attempted to stop the vehicle, but the driver, 31-year-old Damal Moore of Harrington, continued to drive which prompted a pursuit that traveled on to Airport Road and towards a construction barrier for a road closure. Moore reportedly then turned around at the barrier and headed back to North DuPont Boulevard at a high rate of speed. Police say they were able to get the driver to stop on South DuPont Boulevard in the area of Old Shawnee Road (SR 36).
Authorities report that just before the vehicle finally stopped, it speeded pass Delaware Department of Transportation personnel working on US Route 113. According to the report, Moore was then taken into custody and a search of the vehicle resulted in police seizing 5.3 of marijuana and drug paraphernalia.
Moore was charged with 17 counts of reckless endangering first degree, attempt deliver a prescription drug, disregarding a police officer signal, possession of marijuana, reckless driving, driving vehicle at unreasonable or imprudent speed, five counts of failure to signal, and speeding in excess of posted limits.
Moore was turned over to the Delaware Department of Correction at the Sussex Correctional Institution on $91,900 secured bail.
A preliminary hearing for this incident is scheduled for September 7 at the Sussex County Court of Common Pleas.