Wingin' It to reopen in Salisbury next week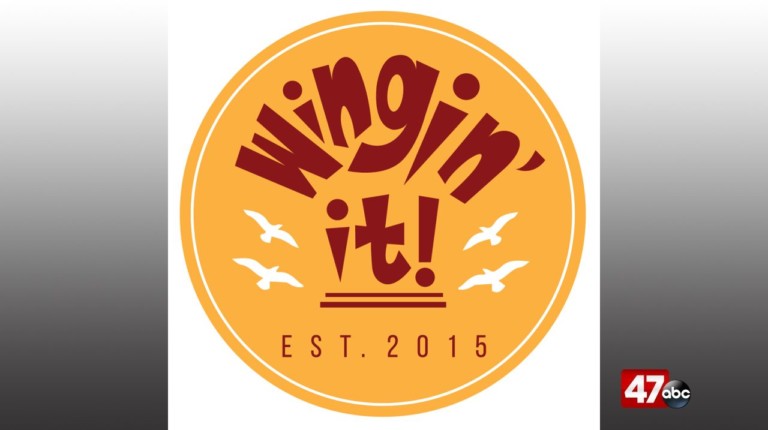 A local business is planning to reopen soon, after experiencing damage from an EF1 tornado, in Salisbury.
Wingin' It says on Monday, that they are planning to re-open at some point next week. In a statement, the restaurant says that the reason the for the delay is due to the work required to fix the main structure of the ventilation system. Restaurant officials report that the structure to the main ventilation system is a custom fabricated part that was not able to be fixed quickly, but it should be in place by the end of the week.
On August 7, the restaurant was one of the area businesses damaged by a EF1 tornado, in Salisbury.