Virginia awarded $1.5 mil grant for VDOE students with disabilities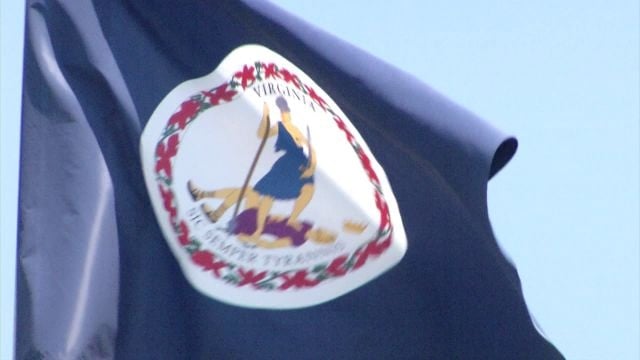 The State of Virginia received a $1.5 million grant in support of the state's Department of Education in improving outcomes for students with disabilities.
Virginia Governor Terry McAuliffe says on Thursday, the Virginia Department of Education was awarded a $1.5 million grant to improve outcomes for student with disabilities. The federal grant from the United States Department of Education will allow the state of Virginia to expand coaching and training for division and school administrators, teachers, and other educators.
According to officials, the $1.5 million award is the first installment of what both federal and state education officials hope will be a total of five years of consistent funding.
"Every child deserves an education that prepares them for the future. This additional support will give our students with disabilities the tools they need to succeed in school and thrive in the new Virginia economy. With this expansion of Virginia Tiered Systems of Supports and our ongoing Classrooms not Courtrooms initiative, the commonwealth is taking concrete steps to ensure students with disabilities are treated fairly in our schools," Governor McAuliffe said.
This grant will apparently focus on increasing the number of Virginia school divisions using evidenced-based strategies for raising academic achievement among student with disabilities, while reducing disproportionate disciplinary action and improving attendance. Officials report that the grant will also allow 25 additional school divisions to implement the Virginia Tiered Systems of Supports with technical assistance from VDOE.
In reference to the grant's impact on Accomack County and Northampton County students, Charles Pyle, VDOE Director of Communications, says, "The grant will allow VDOE to provide increased support to both Accomack County and Northampton County in the form of coaching and training as the divisions continue to implement VTSS."