UPDATE: Wanted Del. inmate arrested in Canterbury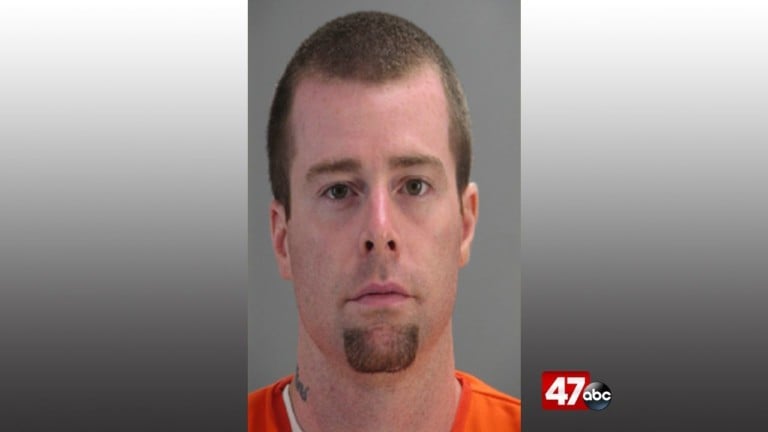 Officials say that a wanted Dover inmate, Joshua Collins, was arrested, on Monday.
The Delaware Department of Corrections says that a Delaware State Police K9 unit arrested the 31-year-old at the Flying Dutchman Mobile Home Park, in Canterbury. Collins was wanted on escape charges, after he reportedly did not return to the correctional center from an approved work pass. According to the report, Collins resisted arrest, and was transported to Kent General Hospital for treatment.
Authorities say that Collins was later turned over to James T. Vaughn Correctional Center on $1,000 cash bail on new charges of resisting arrest, possession of heroin, and possession of drug paraphernalia.