UPDATE: Suspect wanted after teen killed, Georgetown man injured in Bridgeville shooting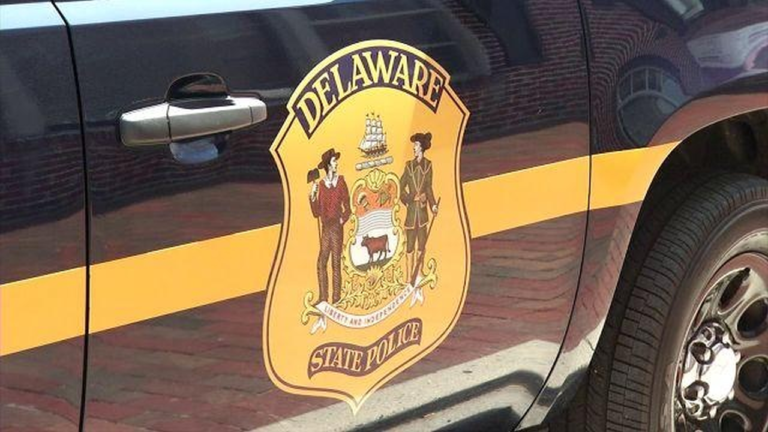 Police are continuing to investigate a shooting incident that resulted in the death of a 19-year-old Bridgeville man that happened on Thursday morning.
Investigators say that at 2:33 AM on Thursday morning, troopers were called to respond to Apple Tree Road south of Oak Road in Bridgeville for the report of a man with a gunshot wound.
When they arrived, troopers say that they found a 35-year-old Georgetown man who was suffering from gunshot wounds to his upper body. The man was reportedly lying outside of a white vehicle which was parked on Apple Tree Road.
Police say that troopers also found a dead man, later identified as 19-year-old Tyron Lake of Bridgeville, seated in a second car which was also parked on Apple Tree Road, next to the white vehicle.
The 35-year-old man was treated at the scene by Sussex County paramedics. He was then transported by E.M.S to Nanticoke Memorial Hospital and later flown to Christiana Hospital where he was admitted for serious injuries.
The Division of Forensic Sciences removed Lake's body. An autopsy ruled that Lake's death was a homicide by a gunshot wound to the lower torso.
The Delaware State Police Homicide Unit is continuing their investigation. Anyone who may have information in reference to this incident is asked to call Delaware State Police at 302-365-8441.
Information may also be provided by calling Delaware Crime Stoppers at 1-800-TIP-3333 or via the internet by selecting submit a tip.