UPDATE: Suspect arrested in connection to Seaford Restaurant robbery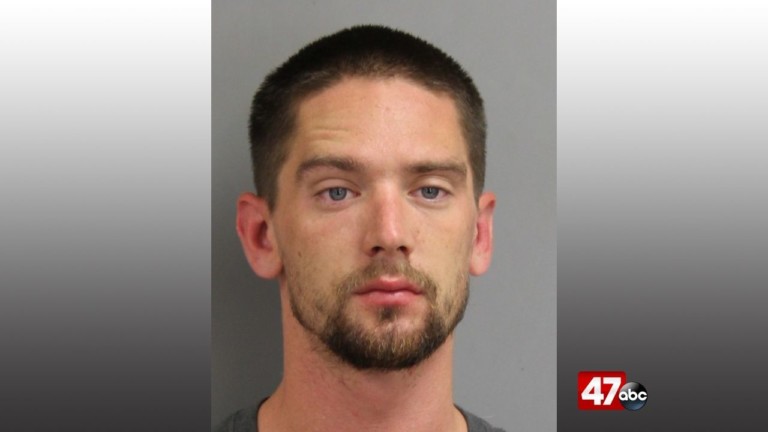 A man is facing robbery charges after police say he confessed to a restaurant robbery, after being arrested for shoplifting at Wal-Mart, in Seaford.
The Seaford Police Department says on Wednesday, around 7:00 AM, they responded to Wal-Mart for reports of shoplifting. While investigating the shoplifting complaint at the Wal-Mart, police say they arrested 24-year-old Brandon Nichols.
According to the report, Nichols was transported to the Seaford Police Department where an Administrative Lieutenant noticed that the shorts and shoes that Nichols was wearing matched the description of the armed robbery suspect at the Jumbo China Restaurant, on Sunday. After further investigation and questioning by the Criminal Division Detectives, Nichols reportedly admitted that he robbed the restaurant.
Nichols was charged with robbery first degree, possession of a deadly weapon during commission of a felony, aggravated menacing, wearing a disguise during a felony, and shoplifting. He was then turned over to the the Sussex County Correctional Institute on a bond pending a preliminary hearing.