UPDATE: Snow Hill man convicted in Showell fire department theft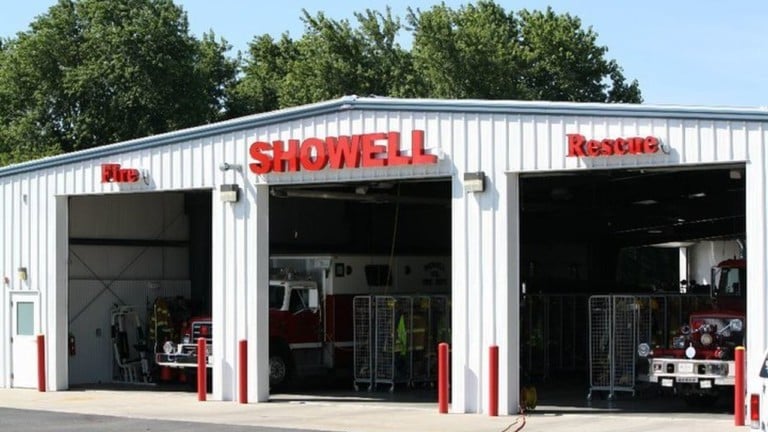 A Worcester County man was convicted for his role in the theft from the fire department, in Showell.
According to online records for the Circuit Court of Worcester County, 54-year-old Mark Widgeon, of Snow Hill, was convicted of theft scheme $500 plus at his trial, in Snow Hill. On Monday, Widgeon pleaded guilty the theft charge.
The felony charge stems from an investigation into reports that Widgeon, a former firefighter with the Showell Volunteer Fire Department, made multiple personal purchases using the fire department's money between September 2009 and March 2013.
The 54-year-old was sentenced to 15 years in prison with all but 5 years suspended and 5 years of supervised probation. Widgeon is also ordered to pay $150,000 in restitution.