UPDATE: Salisbury shooting turns into murder investigation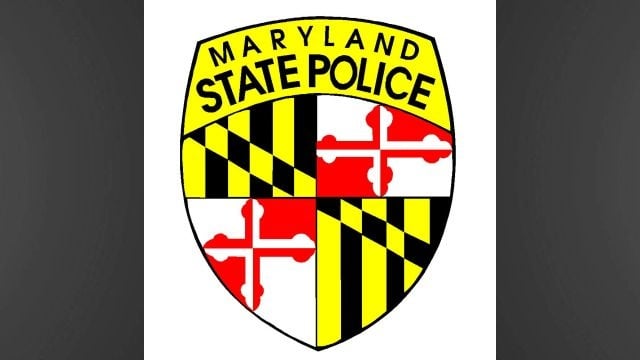 Police are offering a reward for information about the suspect or suspects responsible for the murder of a Salisbury man.
Maryland State Police say they identified the victim in the Monday night shooting, in Salisbury, as 31-year-old Arthur Smith of Salisbury. Officials say Smith was pronounced dead while in route to Peninsula Regional Medical Center.
According to the report, just before 10:00 PM, officers from the Salisbury Police Department responded to the 800 block of Gettysburg Street for a reported shooting. Once on scene, police found Smith lying on the ground in the front yard of a home, suffering from at least one gunshot wound.
The Maryland State Police Homicide Unit is leading this investigation. The preliminary investigation indicates that there are two or more suspects involved in this incident. MSP is being assisted by the Salisbury Police Department and the MSP Forensic Sciences Division during this investigation.
This investigation is still ongoing.
Crime Solvers of the Lower Eastern Shore is offering up to a $2,500 reward for information leading to an arrest. Anyone with information about this shooting is asked to call the Salisbury Police Department at at 410-548-3165 or Crime Solvers of the Lower Eastern Shore at 410-548-1776.