UPDATE: Cape Charles Beach swimming advisory removed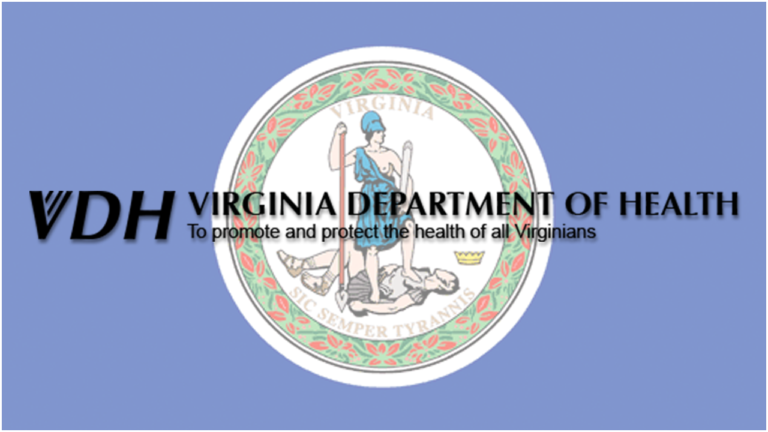 Officials with the Virginia Department of Health have lifted a swimming advisory for a Northampton County beach, on Thursday.
The Virginia Department of Health says that they lifted the swimming advisory which was issued for the Town of Cape Charles Beach, in Cape Charles. The signs that were previously placed at the beach, alerting swimmers, were removed. VDH officials say that their recent testing showed that bacteria levels in the water now meet the State Water Quality Standards.
According to the Health Department, the swimming advisory was issued because the bacteria levels did not meet state standards. VDH says that officials sample the Town of Cape Charles Beach on a weekly basis during the swimming season from May to September.
District Health Director, Dr. David Matson, says, "The coastal waters of Virginia are generally very clean, and we test them frequently to confirm this. On the occasions when waters do fail to meet the standards, we need to protect public health by letting residents and visitors know."
For more information on other Virginia beaches, call the Eastern Shore Health District at 757-787-5886.