U.S. Route 13 Dragway results – July 30th, 2017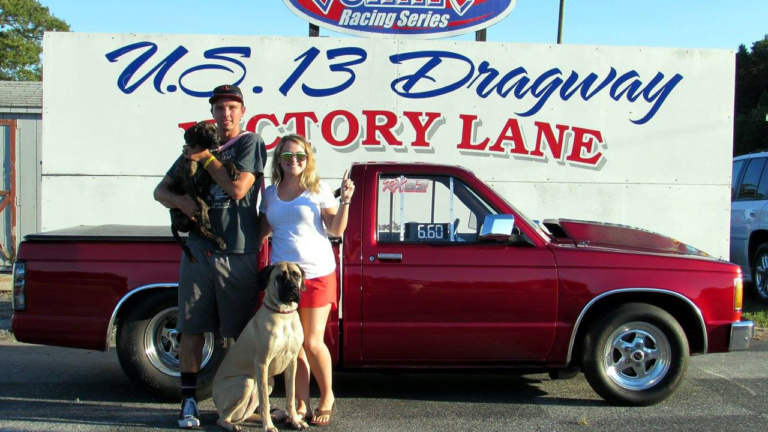 Action at the U.S. 13 Dragway this Friday night had to be postponed due to significant rain storms which move on to the peninsula. Track officials made the decision to run Sunday as racers had been cancelled out the last two weeks. Sunday drew over 125 race teams to the motorsports complex in Delmar, where the weather was perfect and the racing action was hot! Here are the drivers who found victory lane yesterday!
Here is a recap of Sunday, July 30th's event:
TOP ET – Phillip Truitt of Salisbury, Md over Sterling Clough of Marion, MD
MOD ET – Brian Riebert, of Snow Hill MD over John Parks of Denton, MD
OUTTEN BROS. PRO BIKE – Harvey Powell of Felton, De over Chris Lynch of Oceanview DE
STREET – James Turner of Vienna, MD over Billy McLamb of Mardela Springs, MD
HOT ROD – Dean Johnson of Laurel DE over Sara Davis of Laurel DE
JR DRAGSTER 1 – Cole Foskey of Rhodesdale MD over Danielle Donze of Felton DE .
JR DRAGSTER 2 – Caitlyn Hooper of Hurlock MD over Nicholas Bowie of Greensboro MD