Traffic Alert: Road work happening on South Park Drive in Salisbury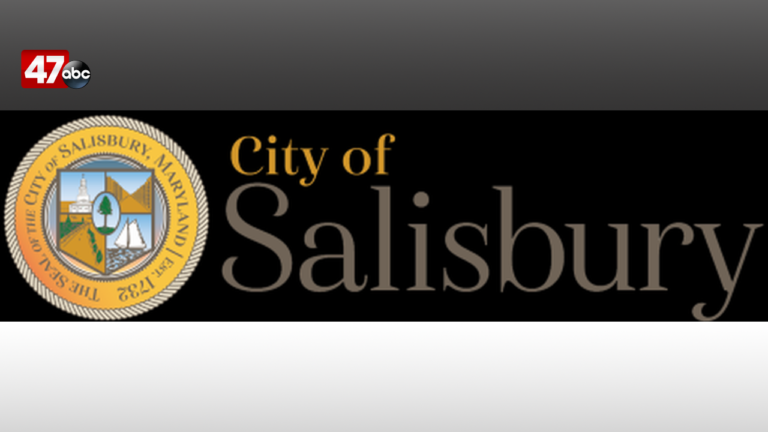 A road work project is expected to affect traffic on a Salisbury street.
Officials from the City of Salisbury say that a private contractor's work will affect the flow of traffic along South Park Drive. The area from Beaglin Park Drive to Memorial Plaza, next to the City Skate Park, will experience delays.
This work began on Wednesday at 7:00 AM and is scheduled to end on Friday at 4:30 PM. Officials say minor periodic traffic delays should be expected due to changing traffic patterns between 7:00 AM to 6:00 PM.
Anyone with questions about this project is asked to call William White with the Salisbury Department of Infrastructure and Development at 410-548-3170.