Suspects sought in two Dover robberies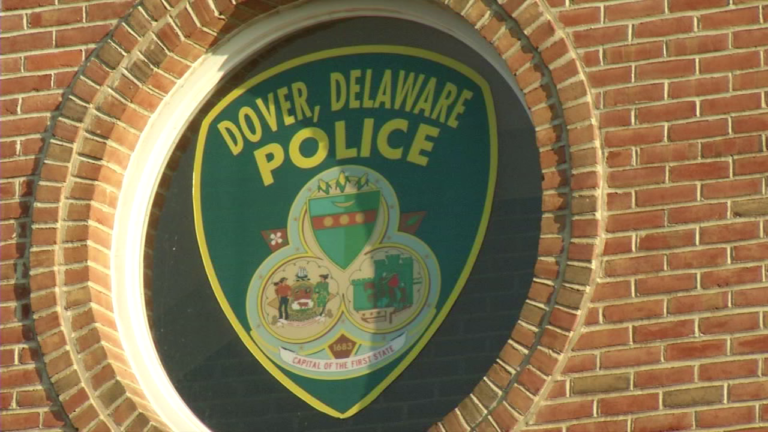 Police are asking for the public's help in identifying the suspects involved in two Dover robberies that happened early Thursday morning.
The Dover Police Department says two robberies happened at two businesses in Dover early Thursday morning. Police say they responded, just after 12:30 AM, to an alarm for the first incident at Sally's Beauty Supply, on North DuPont Highway. Once on scene, officers noticed that the front door glass was broken. Authorities say that the suspects used a rock to break the window, and then stole a cash drawer from the register.
According to the report, the Dover Police Department responded, just before 1:00 AM, to another alarm at the DOT Discount store, on Independence Boulevard. after investigation, police learned that the same suspects from the first incident used a rock to break the glass door of the DOT Discount Store. Officials say that, once inside, the suspects took a cash drawer and two cartons of Newport cigarettes.
Police say the suspects in both cases are described as men, wearing dark clothing with hoods pulled over their faces, and wearing gloves.
The investigation of these incidents are ongoing. Anyone with information related to these incidents is asked to call the Dover Police Department at 302-736-7111 of Delaware Crime Stoppers at 1-800-847-3333.