Stretches of Cape Henlopen beaches to reopen Sept. 1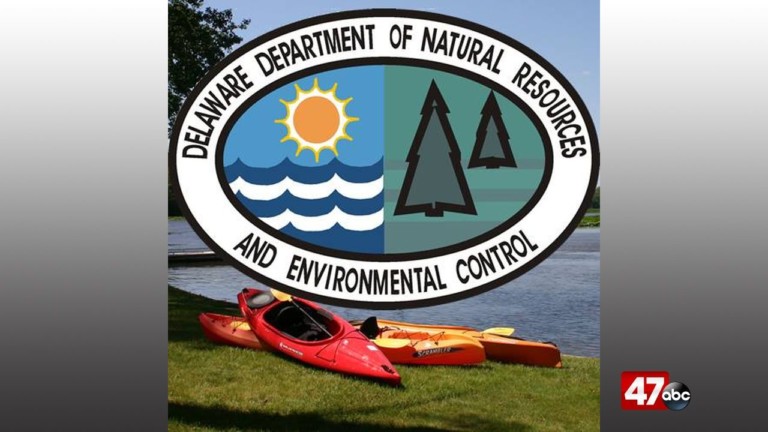 On Wednesday, the Department of Natural Resources and Environmental Control announced the reopening of some beach areas just in time for Labor Day, in Sussex County.
The Delaware DNREC Division of Parks and Fish and Wildlife says that stretches of the ocean beach between Gordon's Pond and Herring Point, and beachfront along the ocean side of The Point on Cape Henlopen, will reopen on September 1. According to DNREC, the reopening of the beach comes after the conclusion of beachnesting bird season, in Delaware.
DNREC officials say just in time for Labor Day, the beach is now open for fall surf-fishing.
According to DNREC Division of Parks and Recreation and Fish and Wildlife, these areas were closed to the public since March 1 for the benefit of threatened and endangered beachnesters and migratory shorebirds, including red knot, piping plovers, oystercatchers, least terns and other species.
Officials say the bayside of The Point will remain closed until October 1 to give refuge to many species of migratory birds passing through Delaware on the way to overwintering grounds in the south.