Smyrna Police seeking information about landscaping trailer theft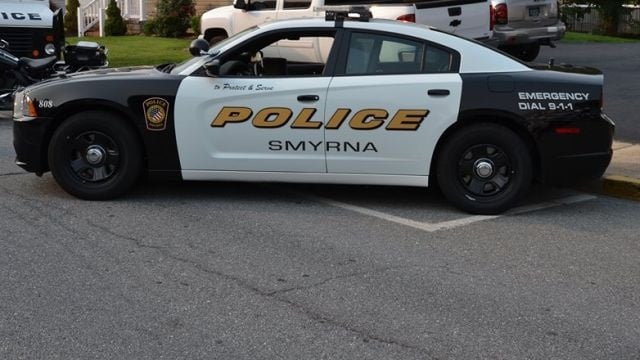 Authorities are asking for help in identifying suspects in connection to a landscaping trailer theft, in Smyrna.
The Smyrna Police Department says early Monday morning, someone broke into a person's back yard and took a landscaping trailer which had valuable equipment. According to the report, the property on the trailer included two Bad Boy brand lawn mowers, zero-turn models in 60 inch and 54 inch sizes, Echo brand weed-eaters and back-pack blowers, and other landscaping equipment.
There are no suspects known at this time. Police say that the suspect vehicle used to remove the trailer is described as a red pick-up truck that was last seen going westbound on Brentford Road. Authorities say that, at the time of the theft, the trailer had Delaware tags- T105775 and a VIN # of 7GCBF1719HN000991.
Anyone with information related to this incident is asked to call Detective Bill Davis at 302-653-9217 or Delaware Crime Stoppers at 1-800-847-3333.